People Over Property...
Our slogan says it all....with every real estate transaction, we keep YOU as our focal point. We listen to what our customers want and work with them to achieve their goals whether they are purchasing or selling a home.

Se Habla Espanol!

Welcome Home
Resources for you
ReeceNichols Mobile
Whether at home or on the go, my website gives you access to the complete listing inventory with the touch of a button.
Go Mobile
MyNeighborhood Report
Learn what the houses are going for in your neighborhood. Sign up now for your report.
Get Your Report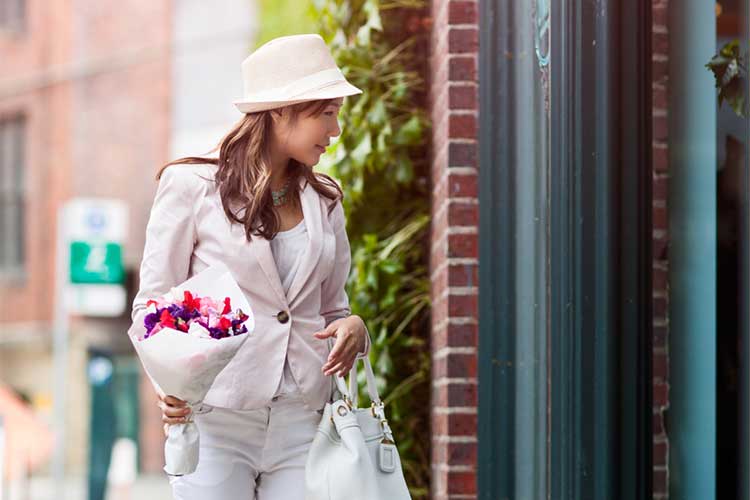 Explore Communities
No matter where in the area you are looking, I can help. Get started with your home search now.